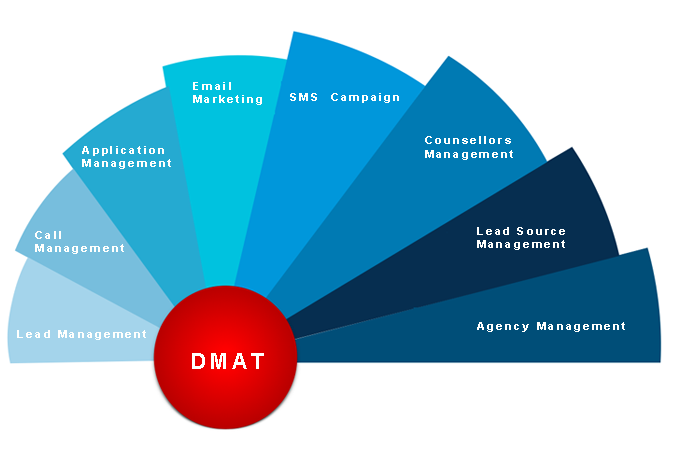 SAPINCE DMAT
Digital Automation of Student Admission
Admissions in colleges and universities has dramatically changed in the digital age. Innovation and learning are integrated to enhance the experience of students and faculty. Cloud, mobile and digital technologies are accelerating educational transformation in colleges and higher studies around the world. It will solve the real-world problems in education. Amid this new landscape, the activities of students, faculty, staff and parents - the people and process in elements - in the admission process are also transformed with highly differentiated and actionable roles.
Experience More
Functionalities
Here's how DMAT can help you
Capture Leads Automation
Leads from various sources Offline and Online are captured and stream lined to a single channel in the conversion process.
Upbringing Leads into Applications
Leads are continuously brought to the attention of councilors with timely alerts and status updates.
Distribute Leads among the Team
The management of admission can delegate and distribute the leads with team in an organized manner.
Lead Engagement and Classification
Continuously chase the team to follow-up with leads in different stages of conversion.
Track Potential Leads and marking opportunities
Focus only on the prospective leads for a better conversion rate.
Quickly see your next-best actions
Make the team and management to work on the outcome based actions on every stage.
Get a 360 degree view for Potential Leads
View the lead from all measurable parameters to analyze and identify the prospective leads.
Lead actions from everywhere, web, tab or mobile
Platform independent for the users to work at office or on the move.
Analytics on all parameters
Platform independent for the users to work at office or on the move.
Maximize Enrolments
Simplifying admission cycle from enquiry to enrolment is made possible by DMAT regardless of the admission process requirement and complexity.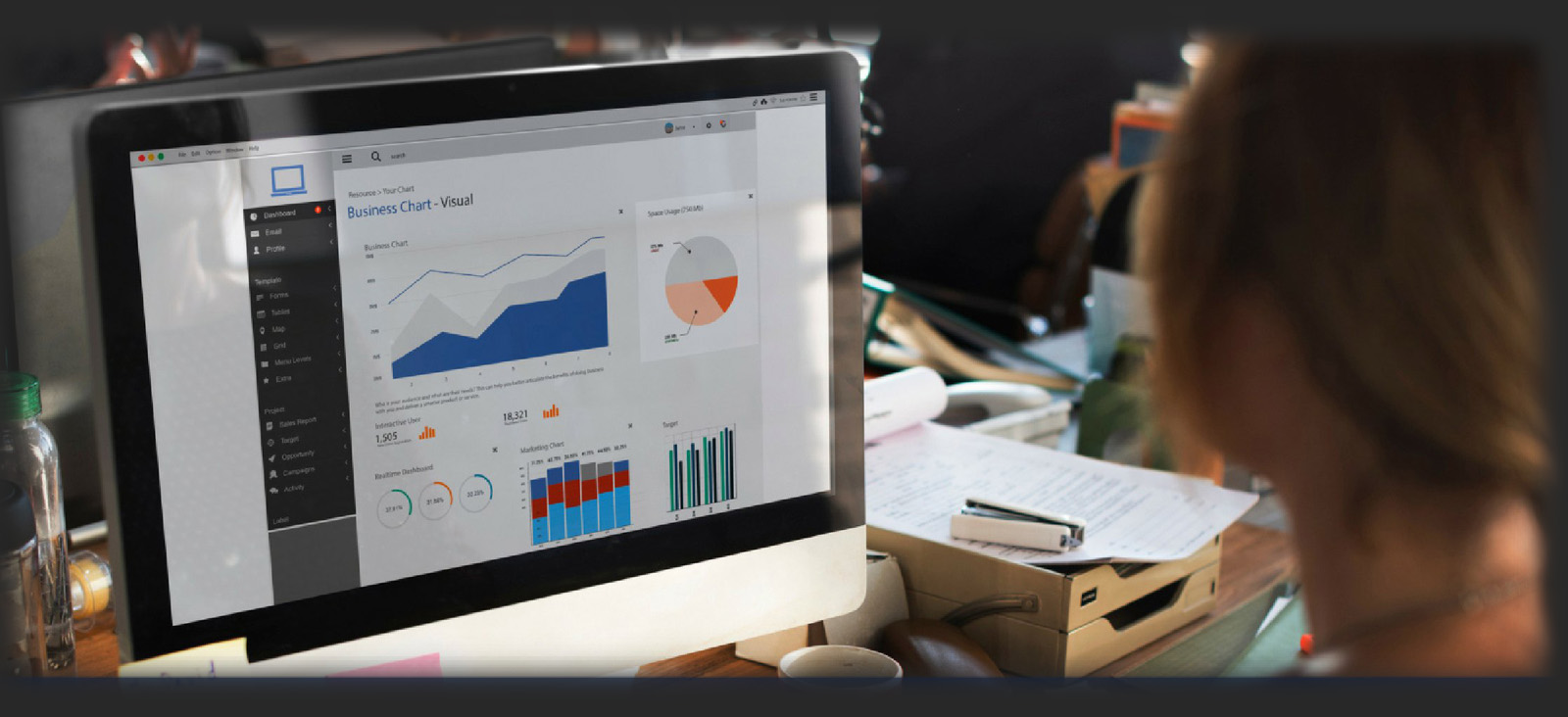 Demarcating the horde of digital applications by prioritizing leads to promote efficiency and cost-saving
Why DMAT
To get a holistic view, redcue time, save cost and render every applicant an equal opportunity. Moreover leave no stone unturned in the case of leads generated from offline or online sources.
DMAT's Pursuit
Welcome the tedious and draggy old admission process into the digital age and help streamline the process to ensure that no application is left unattended to, parallely cutting down the work load of counsellors by bringing in the meritorious candidates to the forefront
WHAT DMAT OFFERS
Improved enrolment of best-fit applications, impressive cost savings, less daunting application processes and high level of security to safeguard students' data